Get to Know Your Town Featuring the Ridgefield Library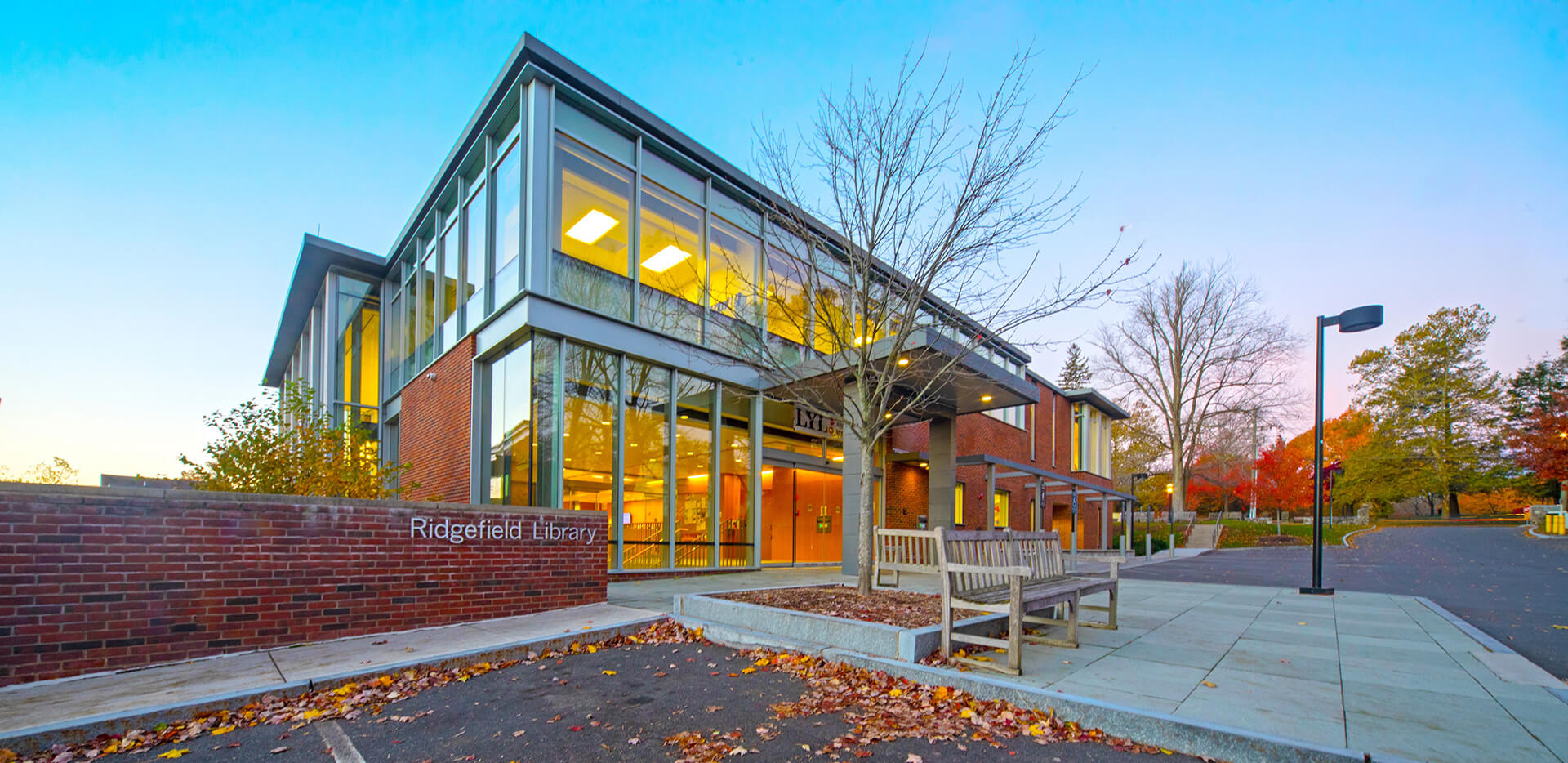 April 20th @ 11AM: The League of Women Voters of Ridgefield and the Ridgefield Library will host the League's 12th Get To Know Your Town Meeting.
Get To Know Your Town Meetings are a series of educational programs for Ridgefielders to learn about their community and the "inner workings" of the Town, its government, boards, commissions, and councils as well as other Town organizations and entities that provide important services to all of its residents. Join Ridgefield Library Director Brenda McKinley and Ridgefield Library Assistant Director Andy Forsyth to learn more about the Library's mission and the myriad services and opportunities that are offered to residents of all ages as the Library continues to be "an essential partner and the place where people go to discover, question, learn, and connect". There will be a brief question and answer period after the presentation.