Ridgefield Library Gala Celebrates 10th Anniversary and Honors Marcie and Peter Coffin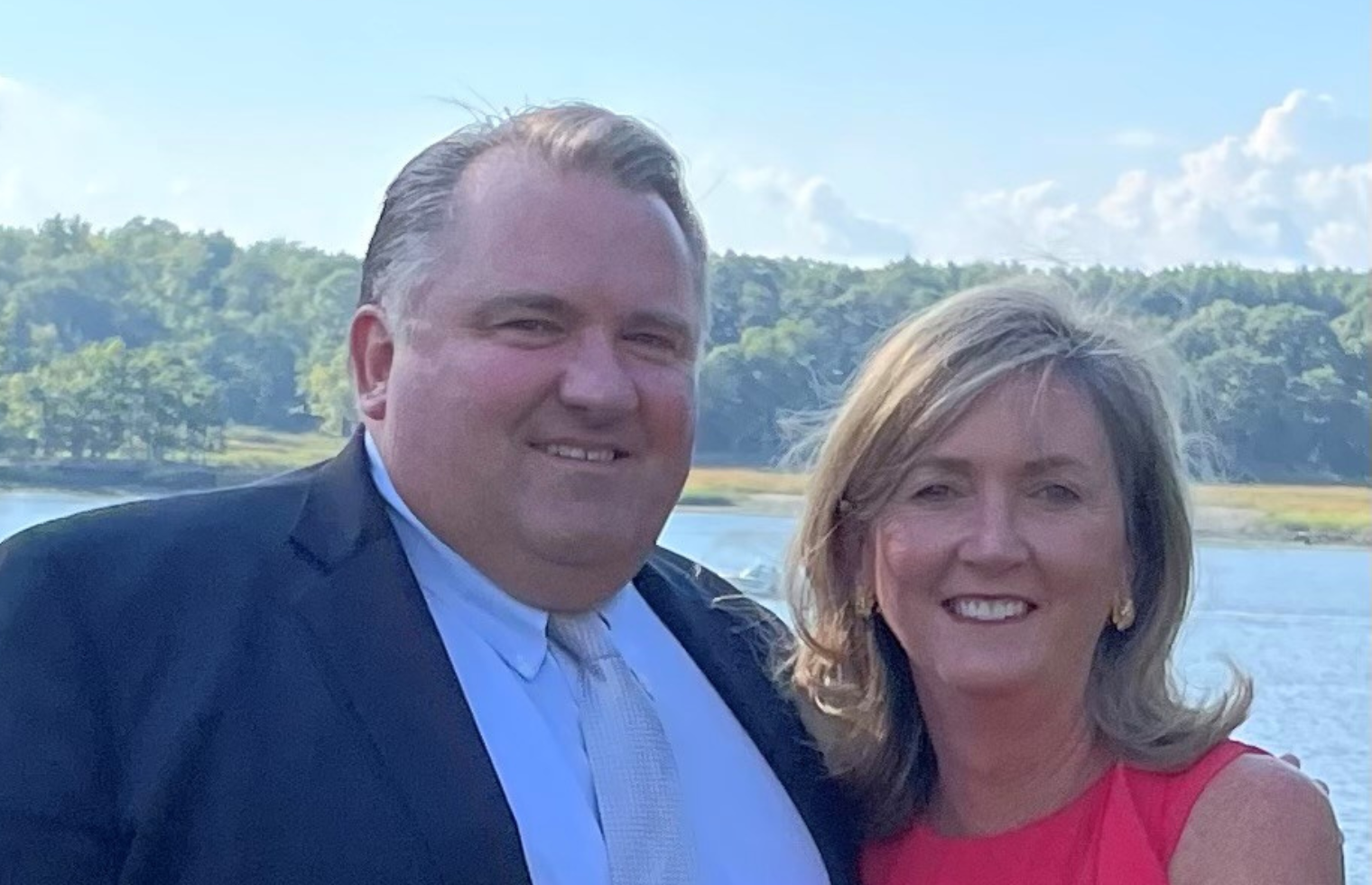 Save the Date for the Ridgefield Library's Annual Great Expectations Gala, Saturday June 1, 2024.
The 2024 Annual Great Expectations Gala, which celebrates the 10th Anniversary of the opening of the "new" Ridgefield Library, will honor Marcie and Peter Coffin with the Hope H. Swenson Visionary Award for their years of leadership and service to the Library's vision and mission.
Marcie, EVP Risk Management at Fairfield County Bank, and Peter, AIA and principal of Doyle Coffin Architecture, have strong ties to the Library. They raised their two sons in Ridgefield and spent countless hours participating in children's programming and in summer reading contests. Peter served on the Board of Directors for a decade, including seven years as Board Chair. Most recently, the Coffins were co-chairs of the successful 2023 Great Expectations Gala. Each summer, the Coffins compete with a team of stalwart Library supporters in a local charity Bocce Tournament.
"It is fitting to honor Marcie and Peter on the 10th Anniversary of our beautiful Library," says Brenda McKinley, Library Director. "We are grateful for their long history of commitment and dedication, especially for the lasting impact of Peter's vision and professional counsel during the process of building our new Library."
Following his years of Library Board leadership, Peter's contributions included serving in an advisory role, through every phase of the development process for the new Library, from negotiations with the town, through the design, construction and the opening of the new Library in May 2014. Peter continues to offer his professional guidance to the Library, most recently with the completion of the Miller Terrace outdoor space.
For information on supporting the Ridgefield Library through sponsorship of the 2024 Great Expectations Gala on Saturday June 1, 2024, contact Jane Lindenburg, Development Director, 203-438-2022 extension 104, or [email protected]